How to Conquer the World - 5 Financial Strategies for Savvy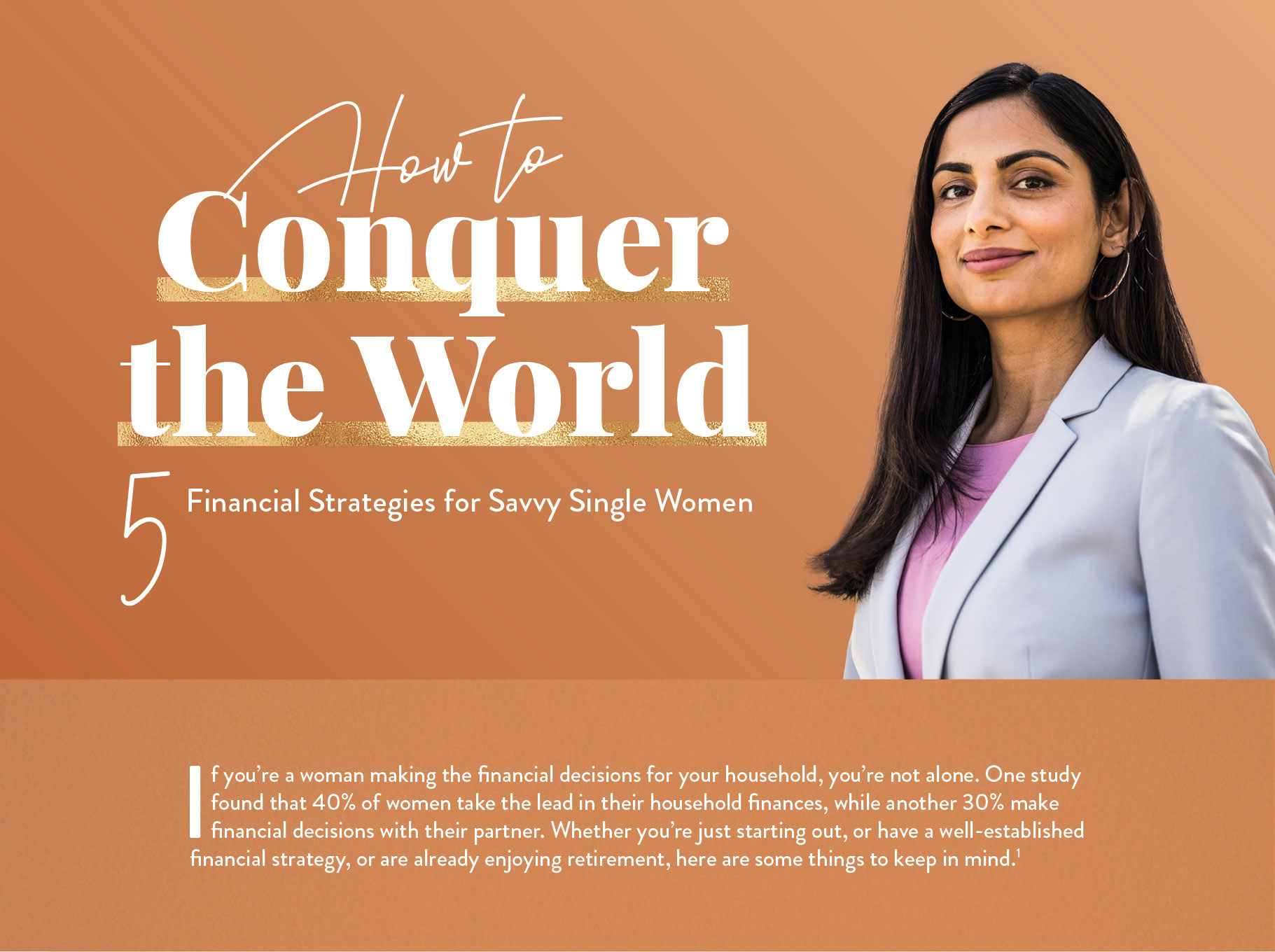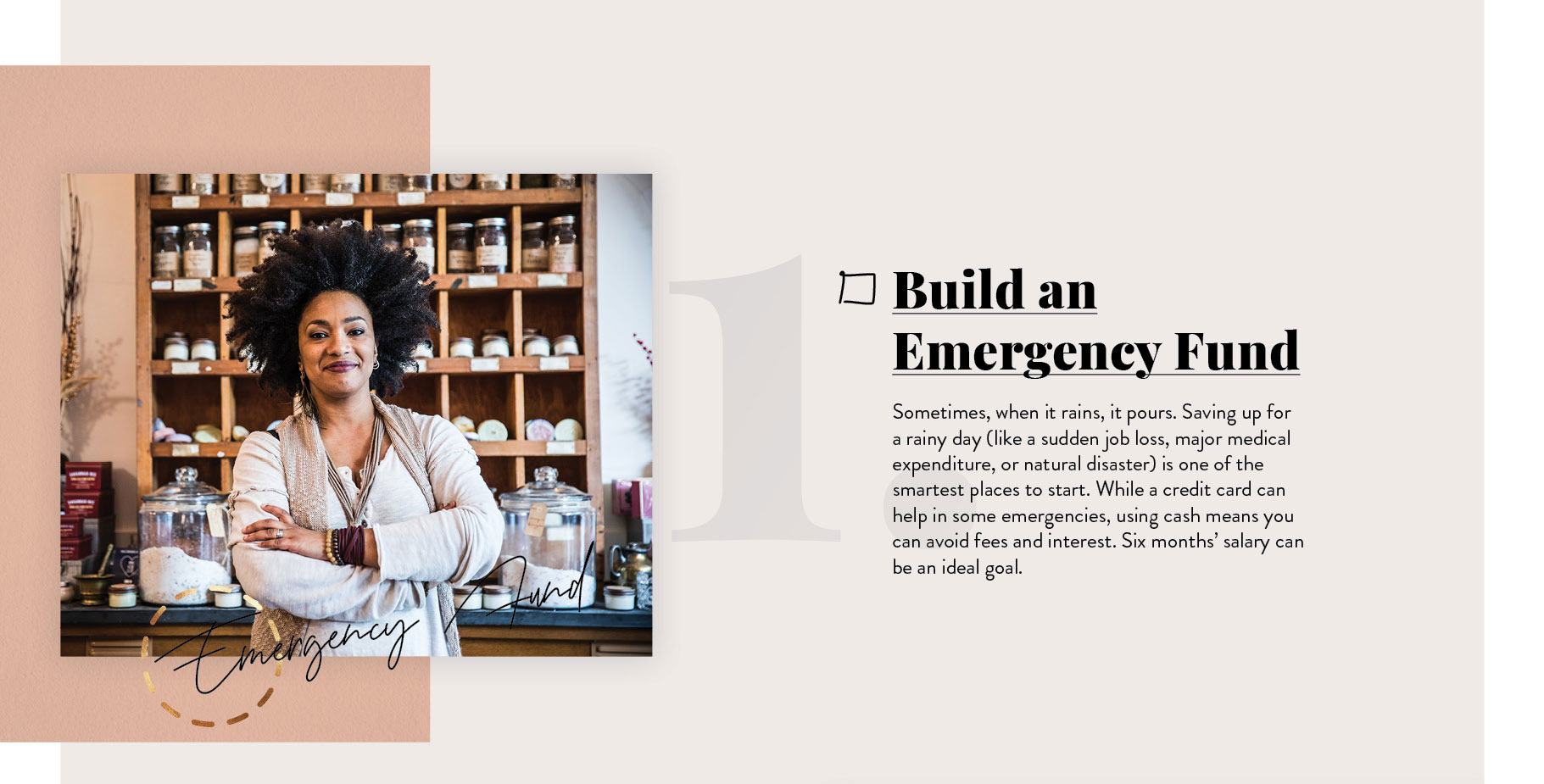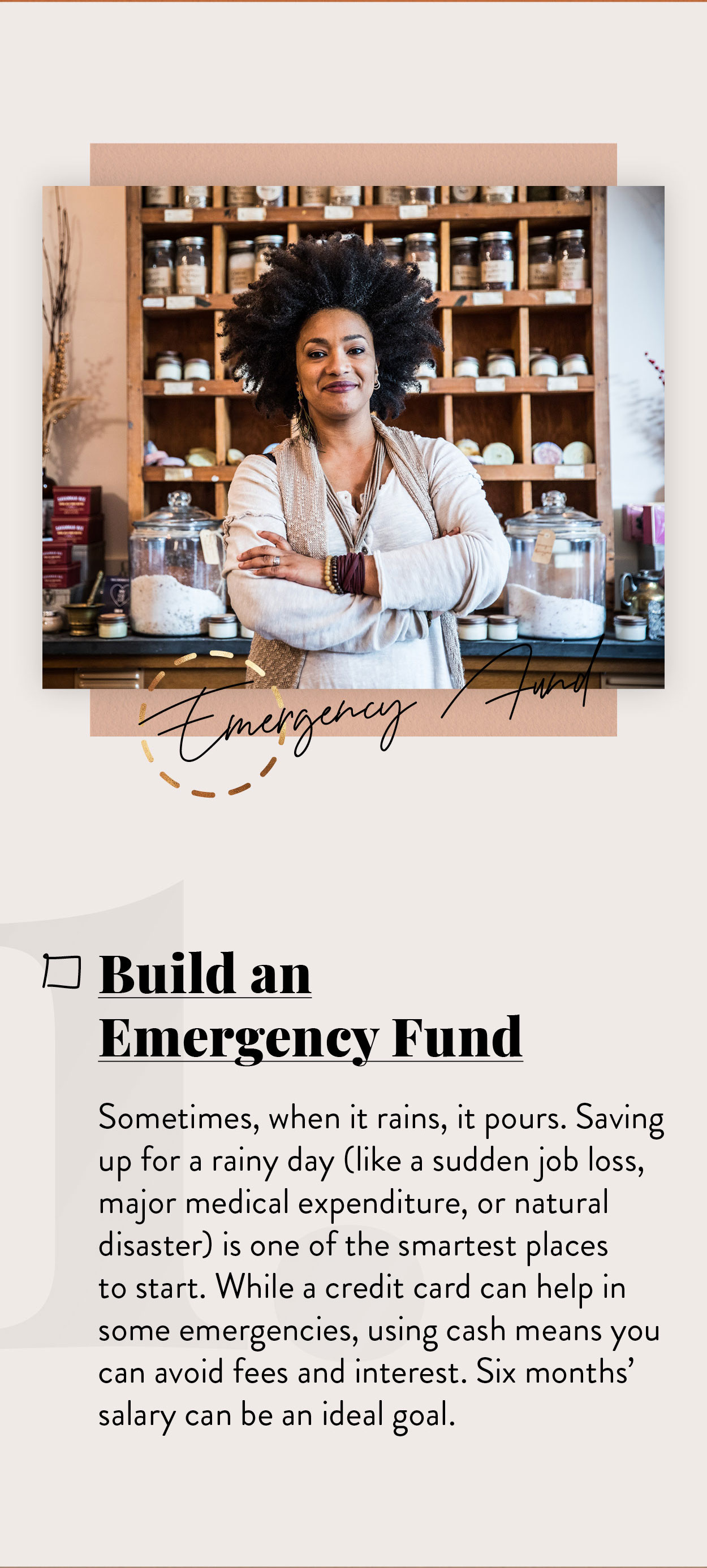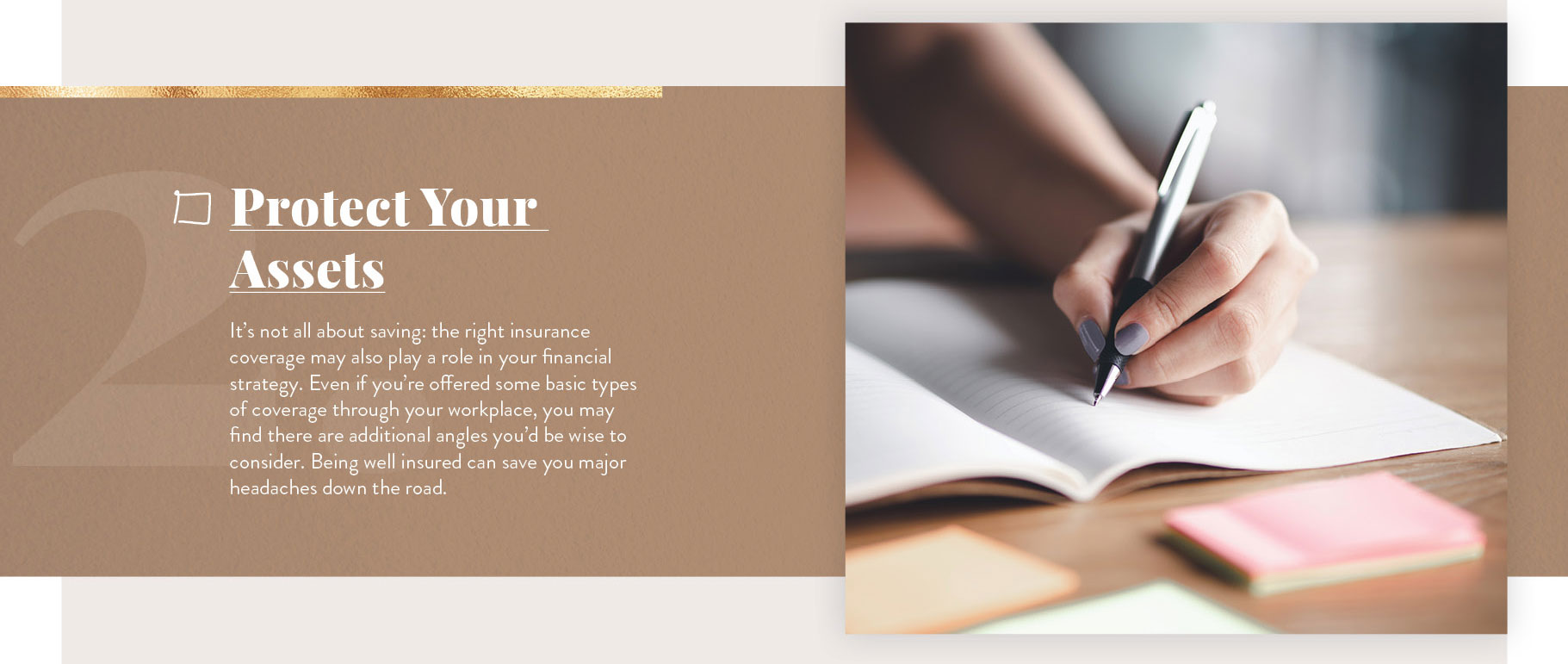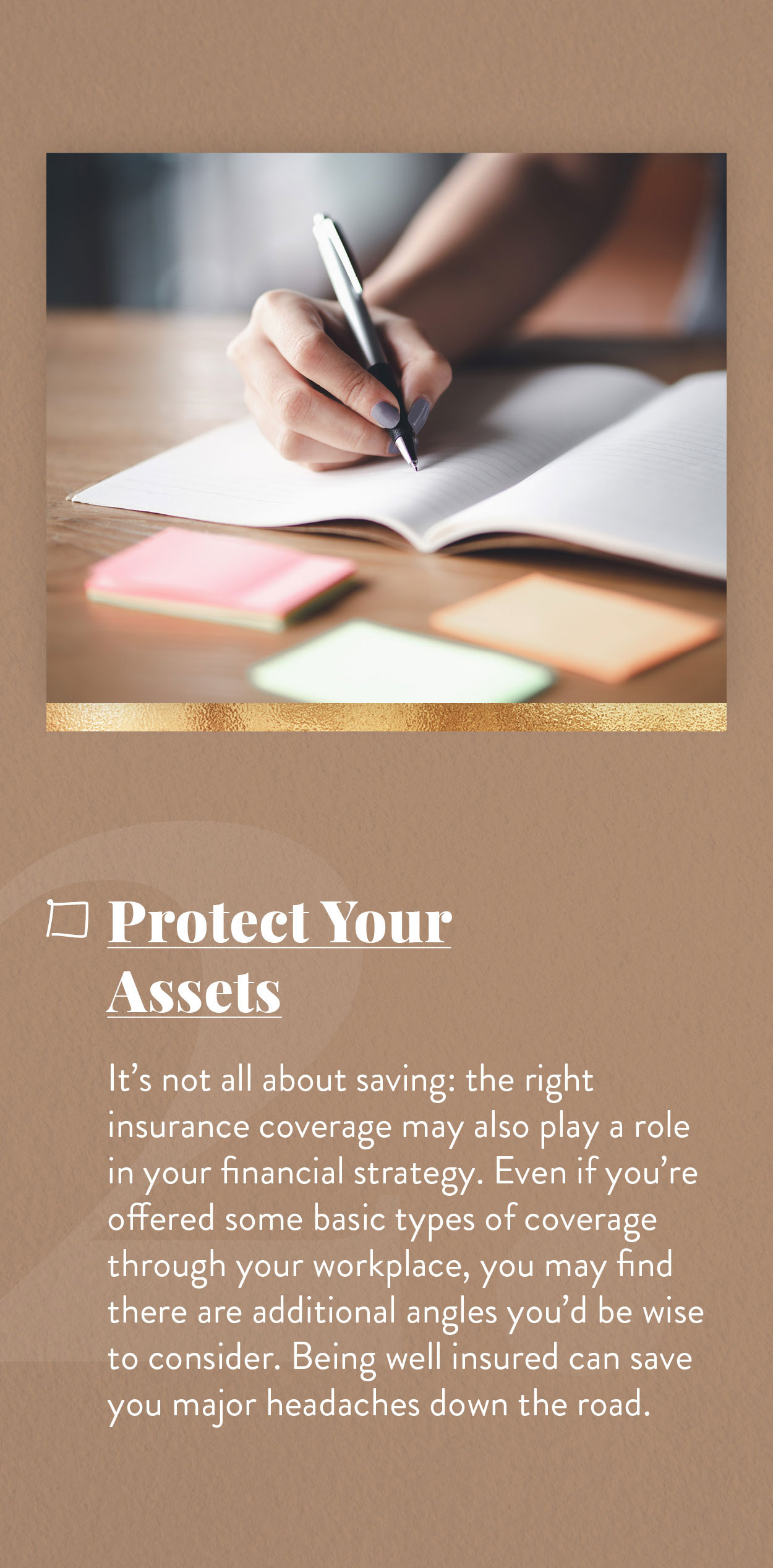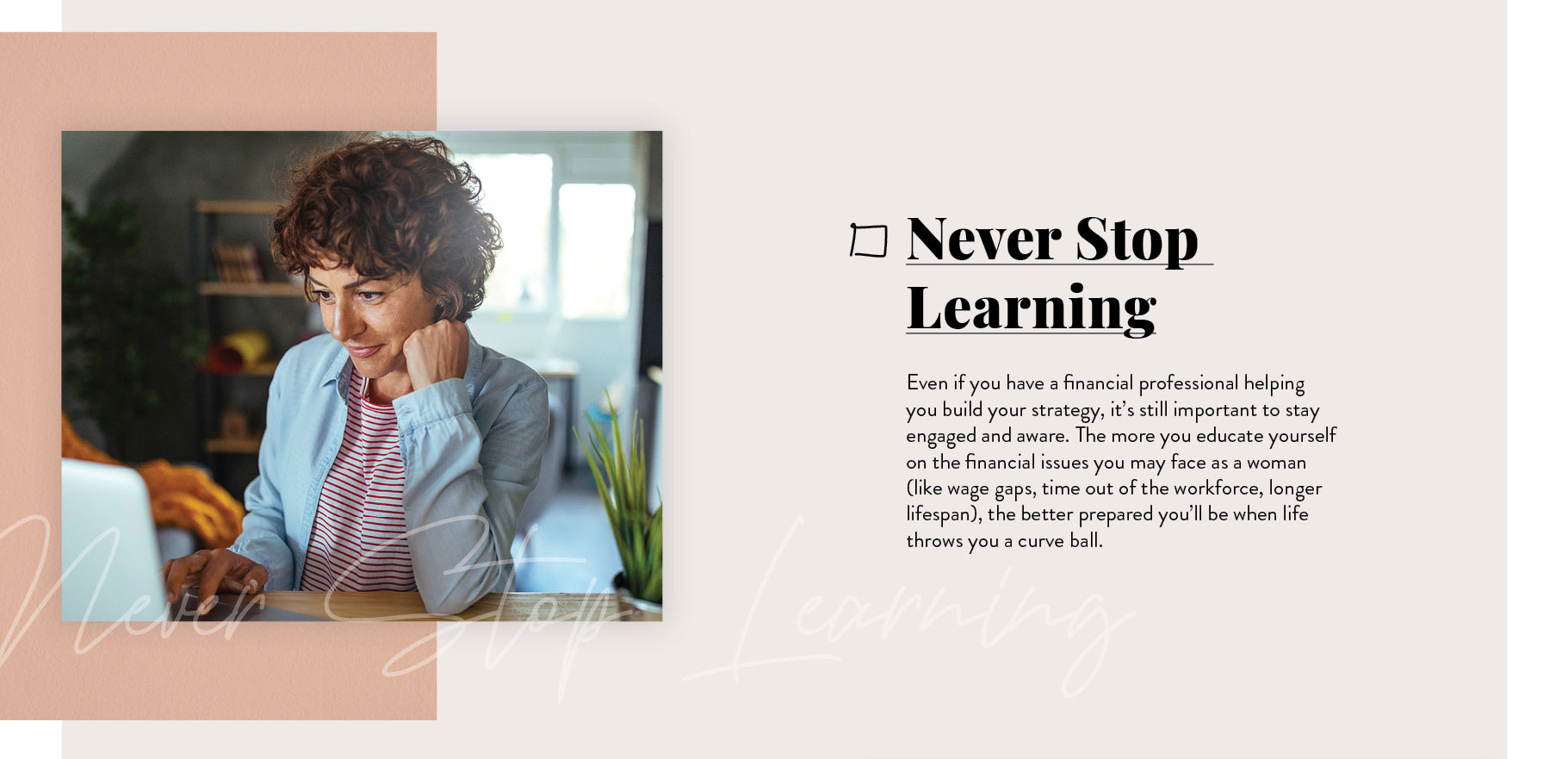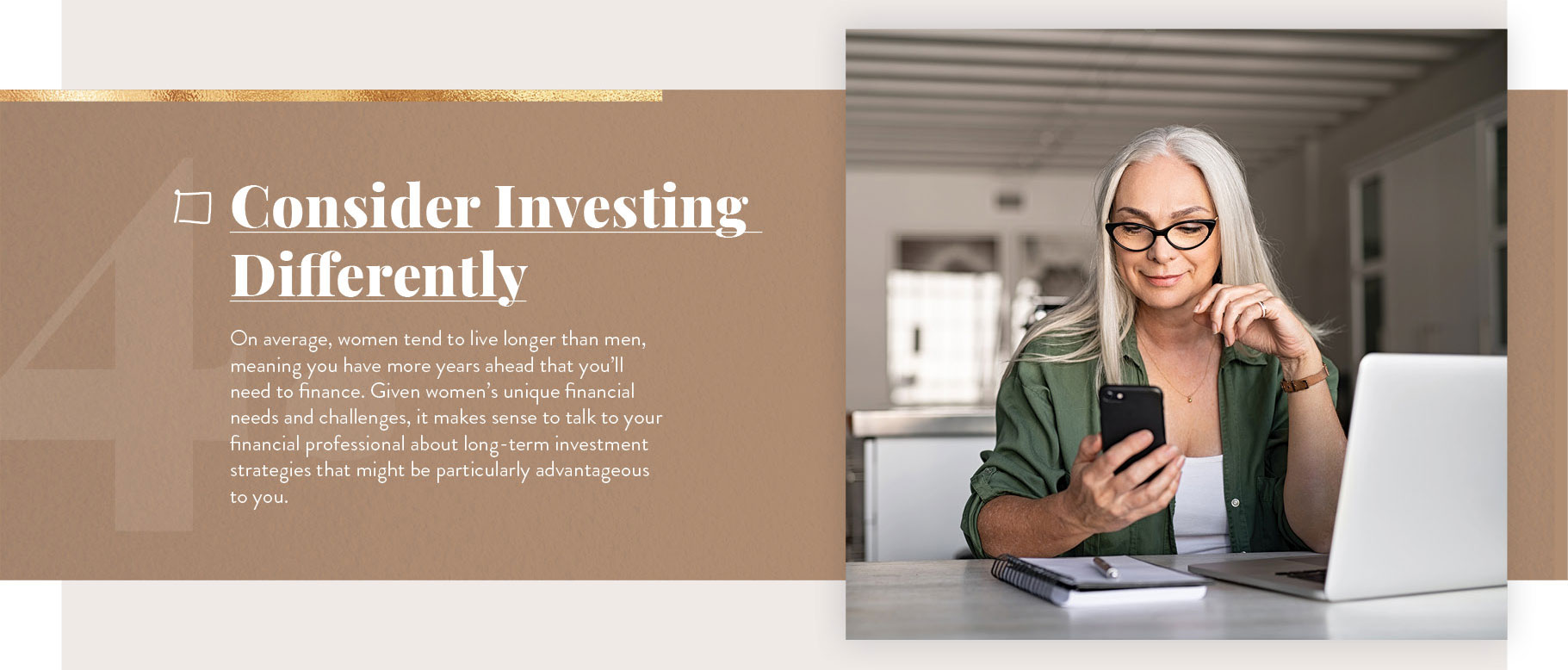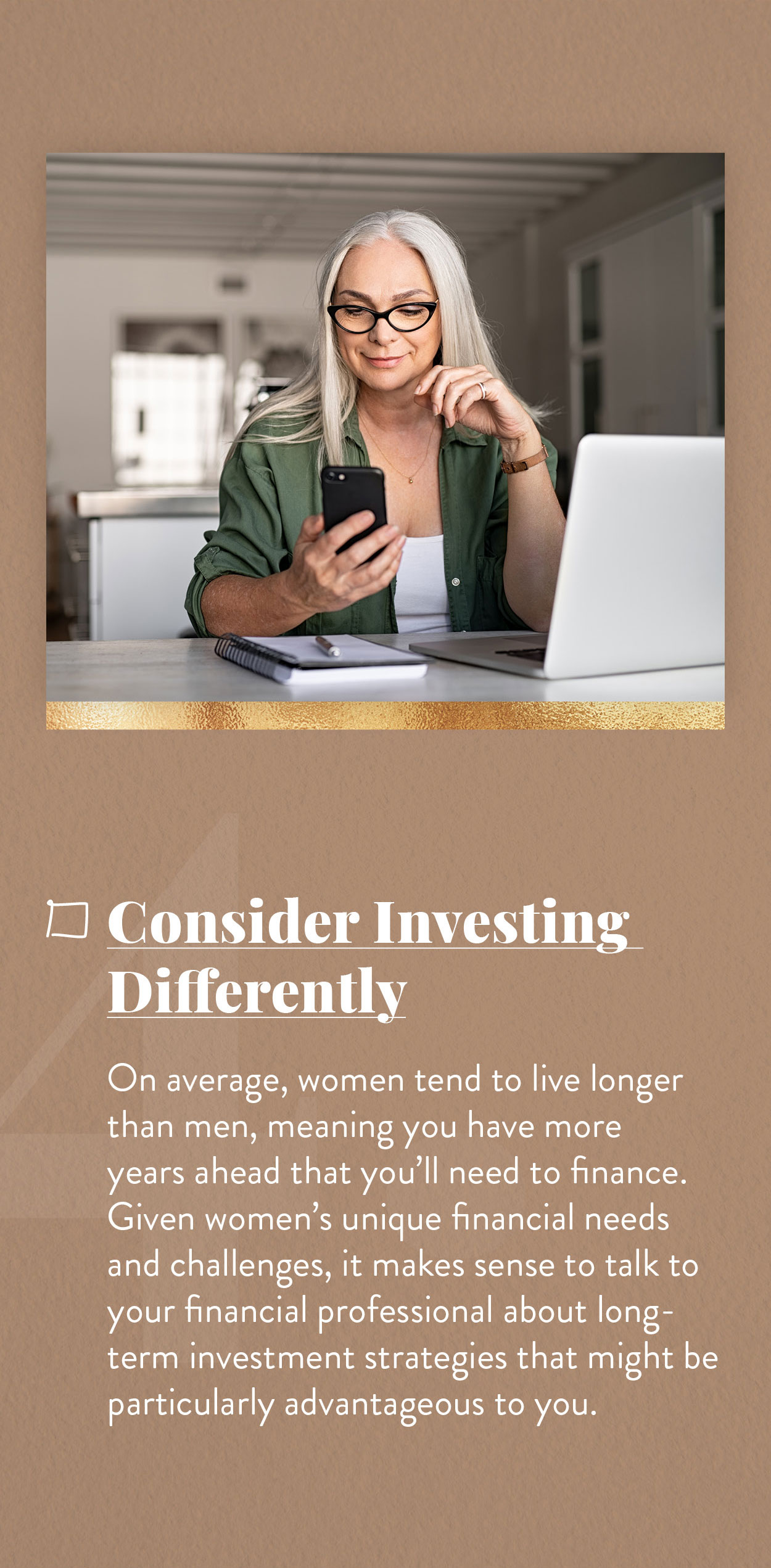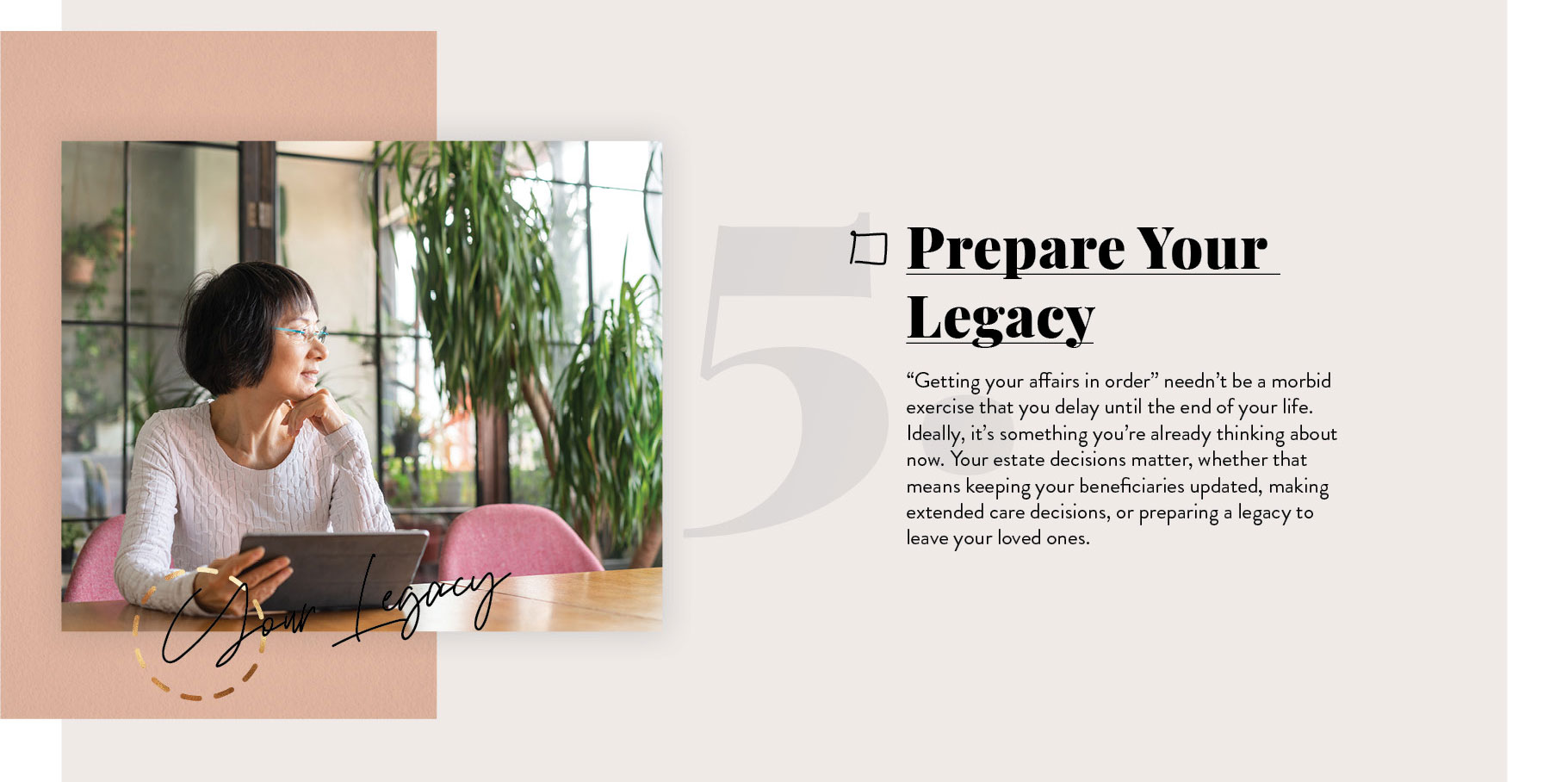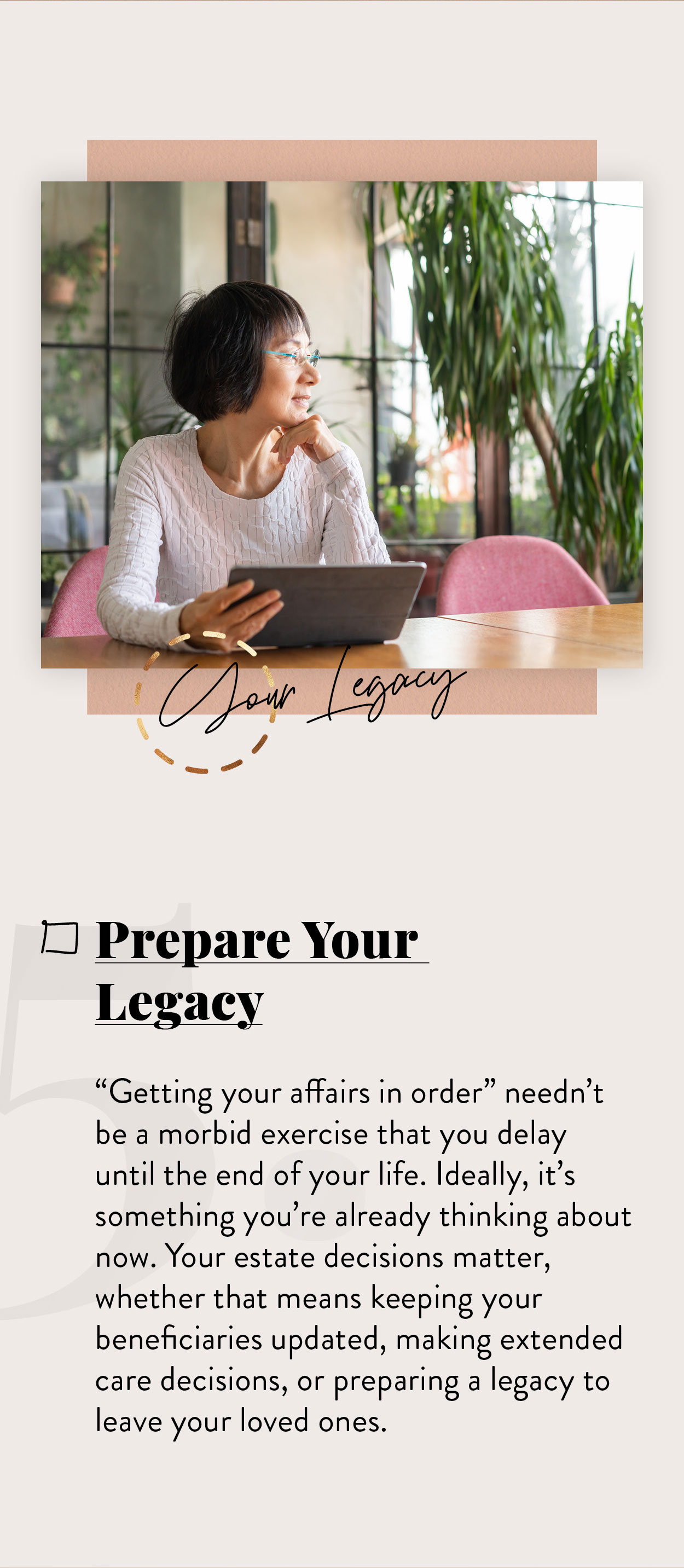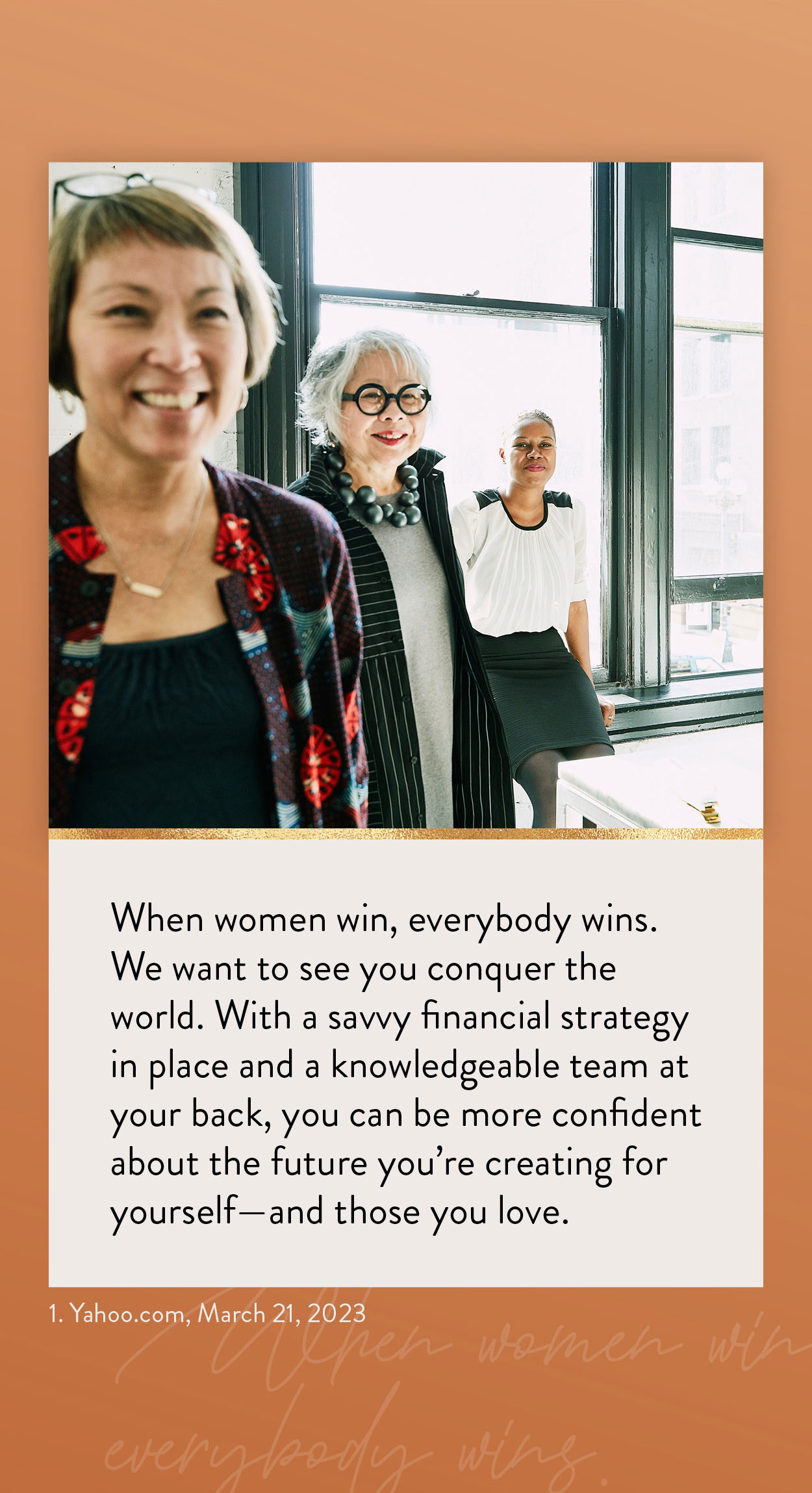 Related Content
The majority of U.S. workers retire at age 63. Do you want to leave the game earlier? Or play longer?
Don't crash and burn in a market bubble, here are some ideas on how to build a solid investment portfolio.
While you're exploring the new opportunities the next phase in your life offers, these shocking facts add a healthy dose of reality to your retirement planning.