Understanding the SECURE Act 2.0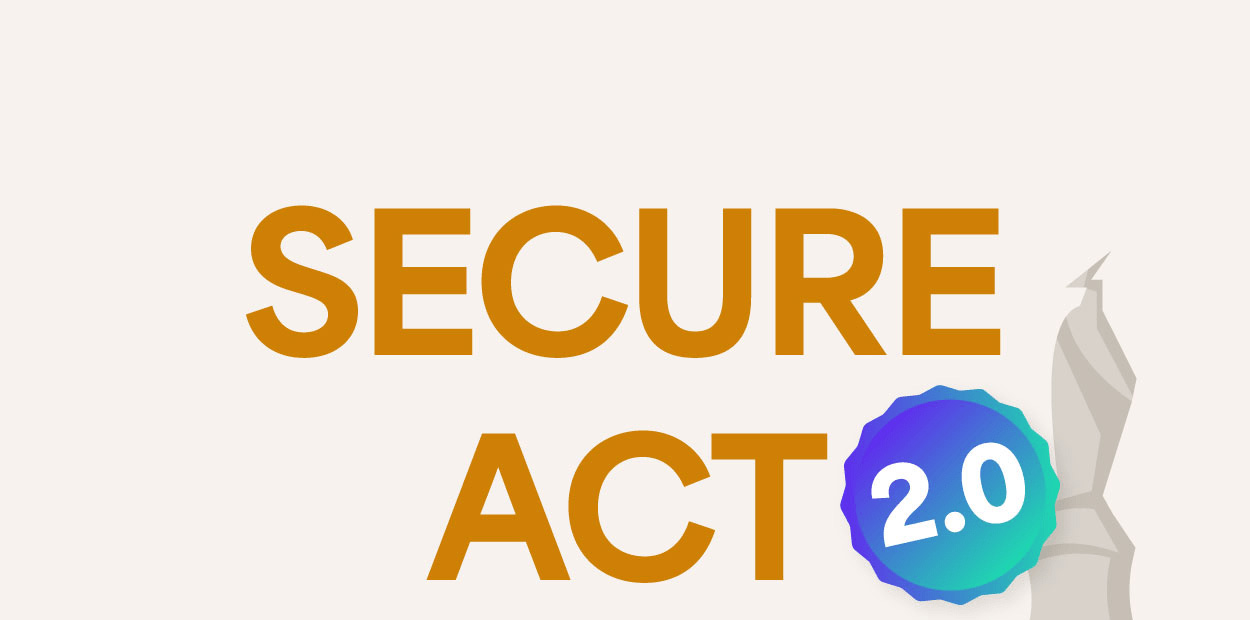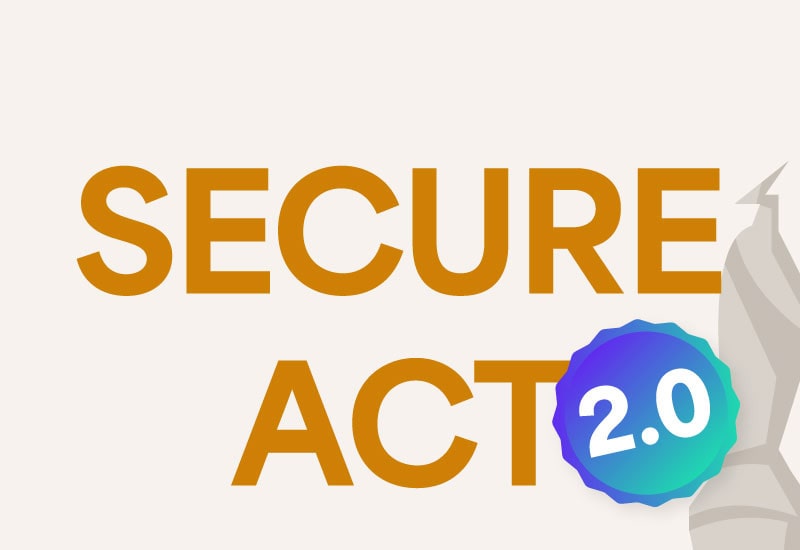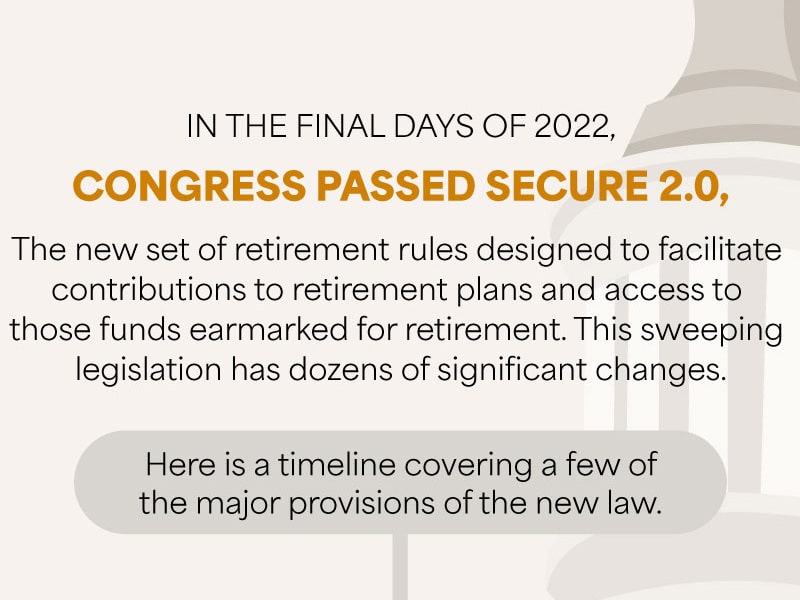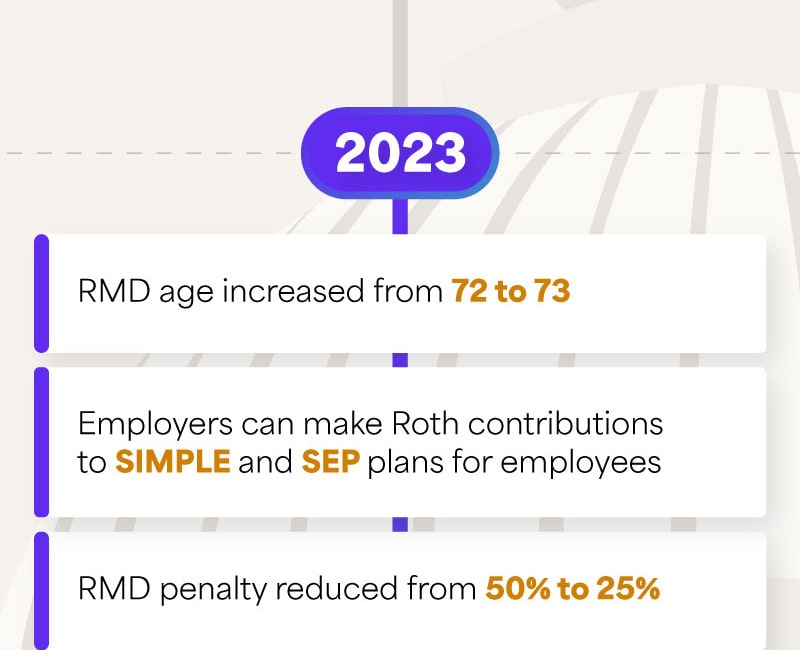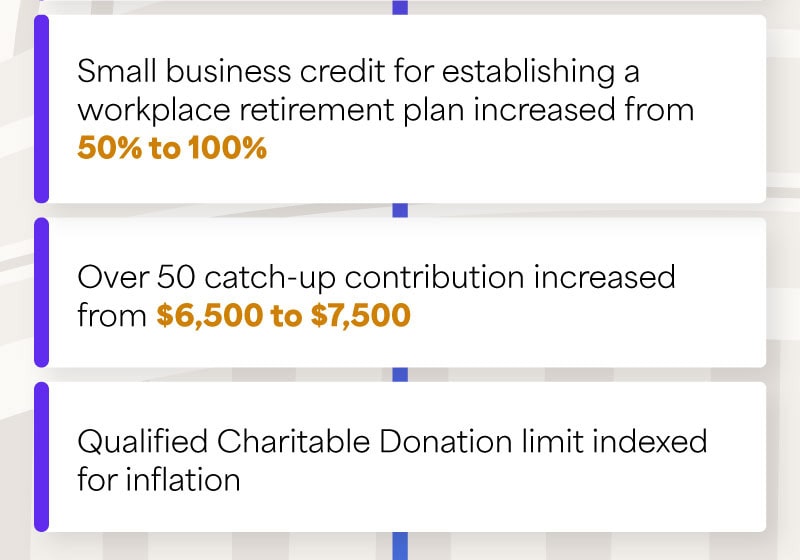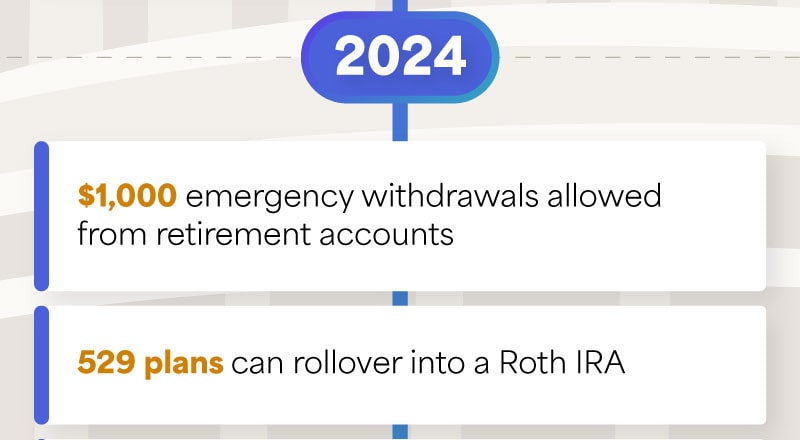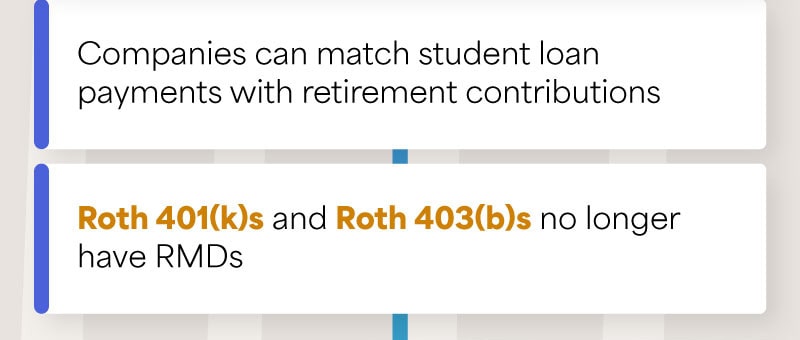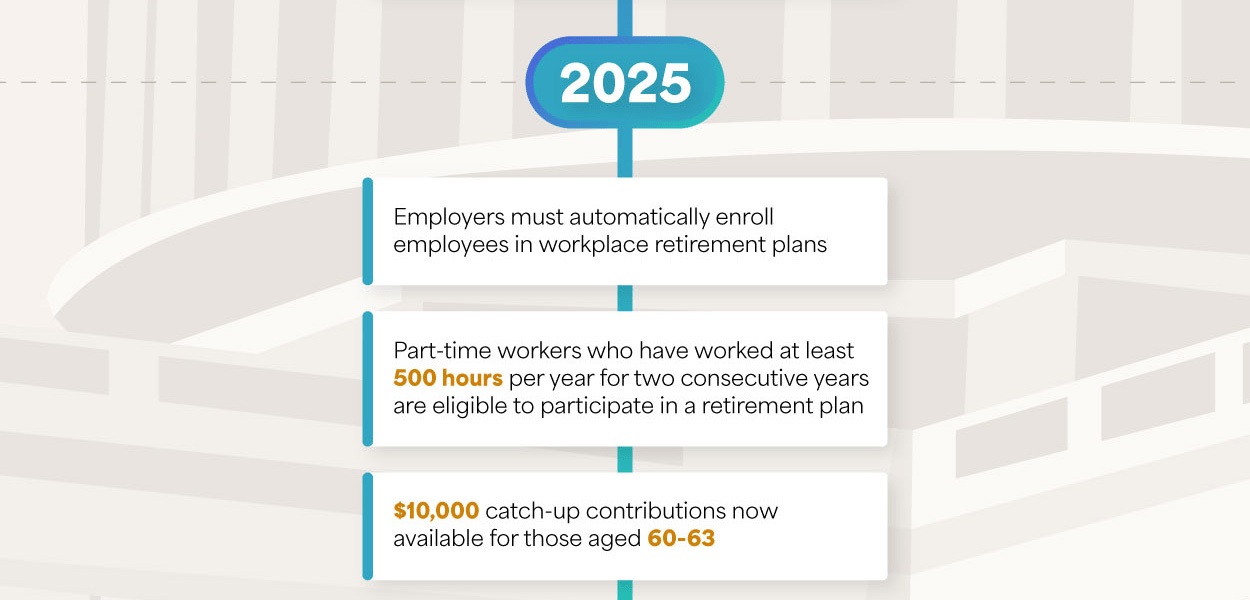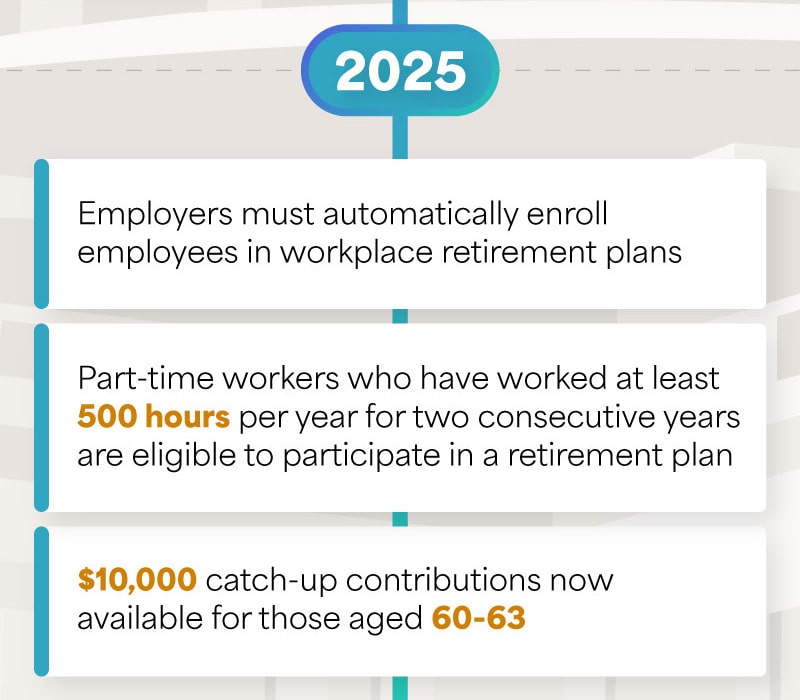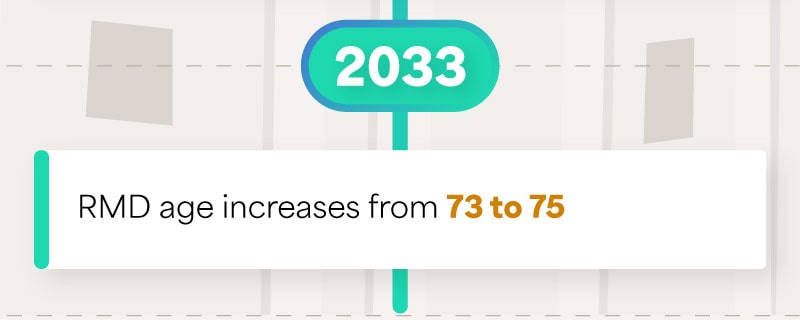 Related Content
From the Dutch East India Company to Wall Street, the stock market has a long and storied history.
Asking the right questions about how you can save money for retirement without sacrificing your quality of life.
The simplest ideas can sometimes make a massive difference over time. Enjoy this brief video to learn more.